As your metallurgical solutions partner, we are changing how

powder metal parts

are designed and engineered with more complexity, better properties, and efficient operations for high volume production.
With a technology portfolio that includes Powder Metallurgy Press and Sinter, 3DM™ Metal Injection Molding, and Metal Binder Jetting, we leverage our extensive capacity of high temperature sintering and our metallurgical expertise to deliver custom, complex, and previously impossible powder metal components to a diverse marketplace.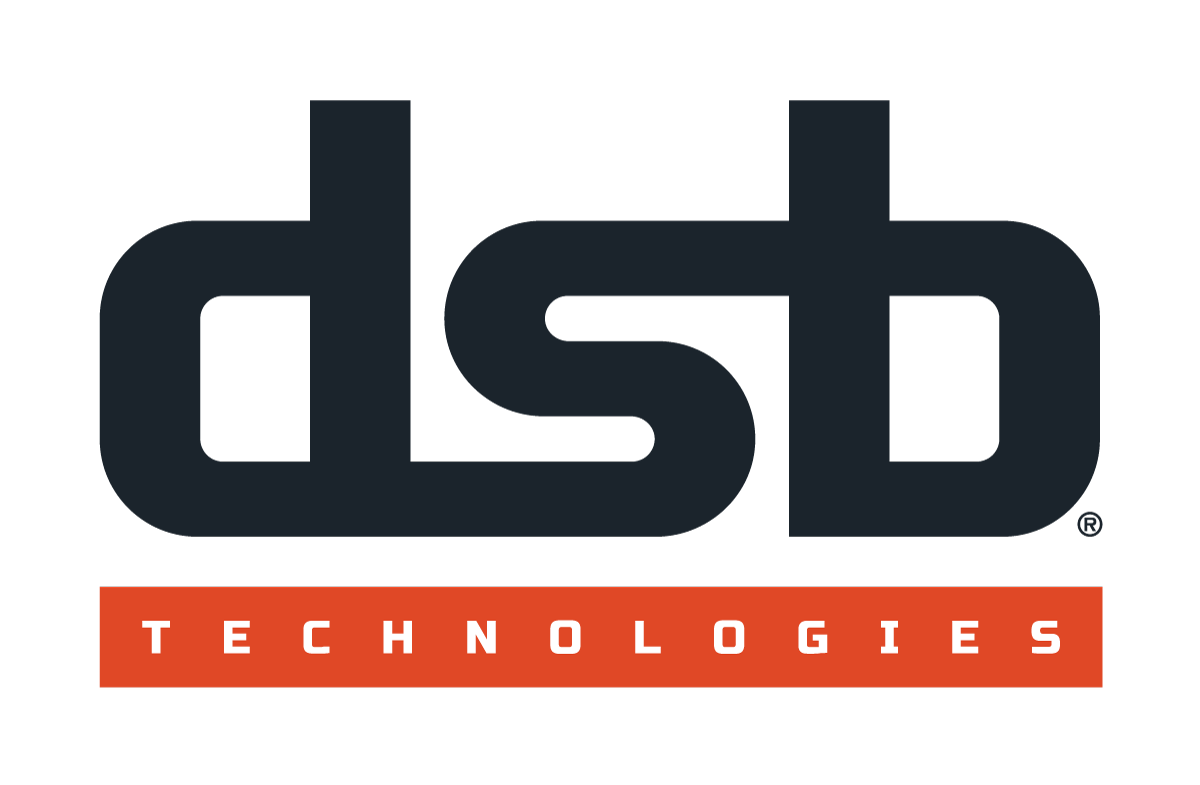 New Name, Same Mission
We have changed our name from SSI Sintered Specialties to DSB Technologies.
Our mission has only intensified.
For over 40 years, we have collaborated with customers as an industry-leading metallurgical solutions partner for high performance powder metal components.
We are building on the expertise and drive for innovation we have always offered, with a brand that embraces new technology, materials, and applications to serve more markets with an expanded forming technology portfolio.
Metal Binder Jetting
DSB Technologies is an end-to-end manufacturing partner for complex powder metal applications through the Metal Binder Jetting Process. With state-of-the-art binder jetting systems, substantial high temperature sintering capacity, and in-house secondary machining and automation, we are powering manufacturers to leverage Metal Binder Jetting for scalable, high volume production.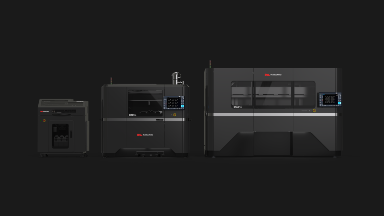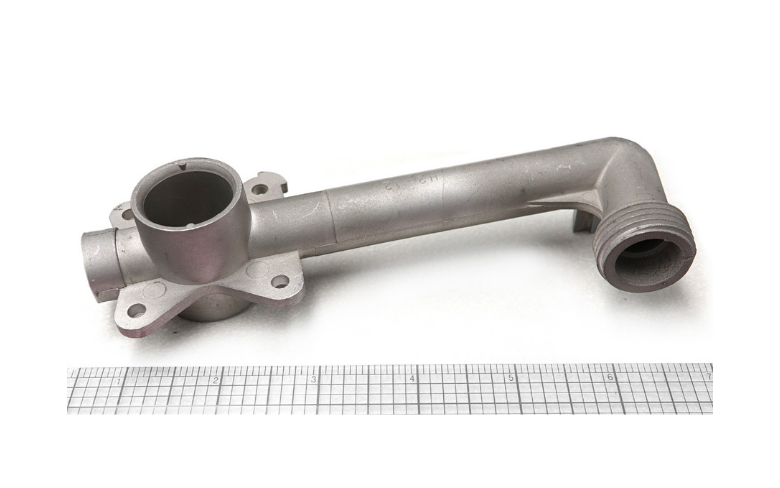 3DM™: Metal Injection Molding
With strategic investments in new equipment, custom materials, and leading industry talent, DSB Technologies enables manufacturers to produce strong, complex metal components with low part variability and reduced secondary machining operations. Explore our full MIM capabilities, including the processing of the low-shrinkage Dynamik® feedstock.
Powder Metallurgy Press & Sinter
DSB Technologies designs and manufactures complex components in high volume through conventional powder metallurgy press and sinter operations. Customers benefit from our vast range of in-house capabilities, including: extensive conventional and high temperature sintering capacity, a fleet of advanced CNC press technology, a full secondary operations set up, and an internal automation team.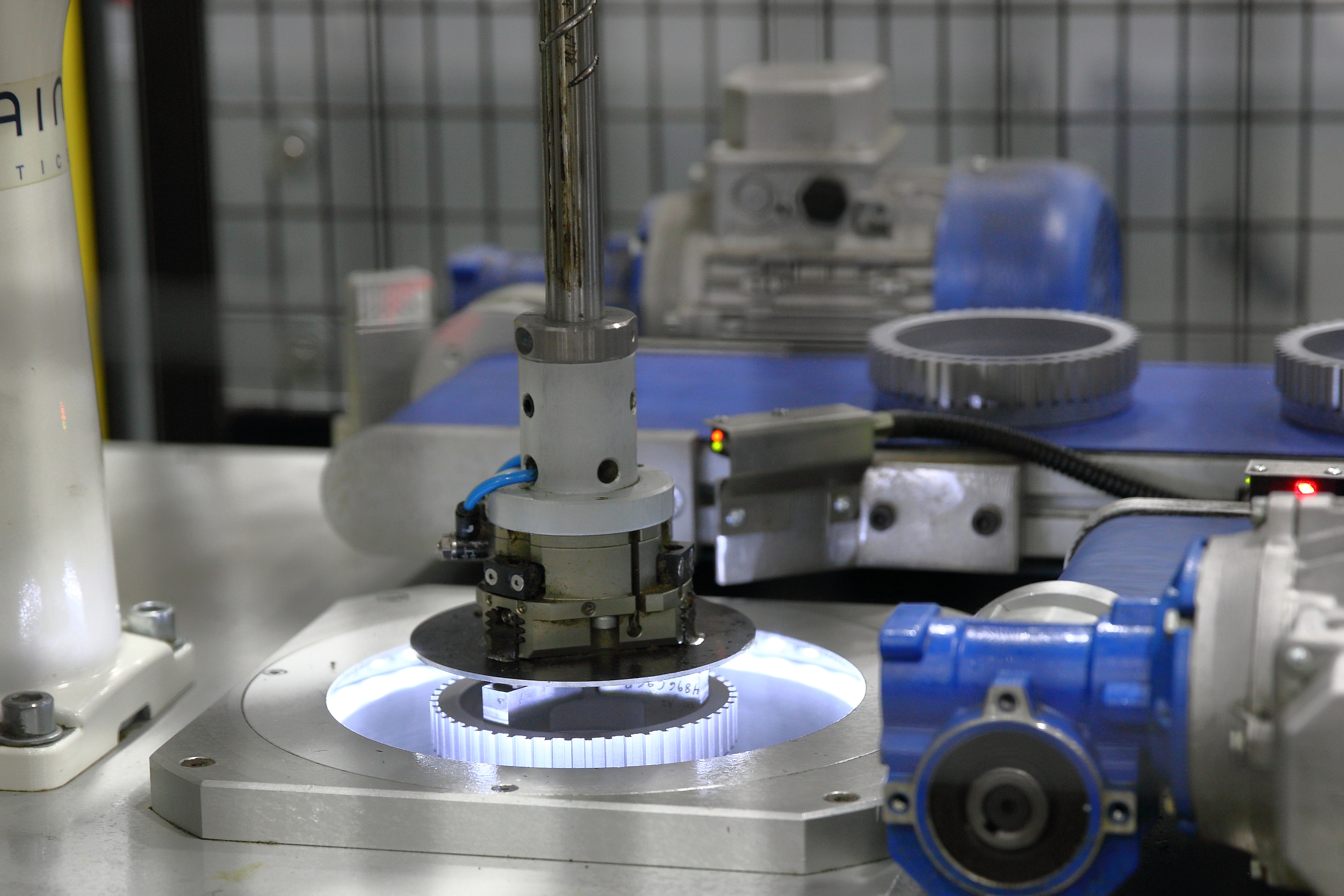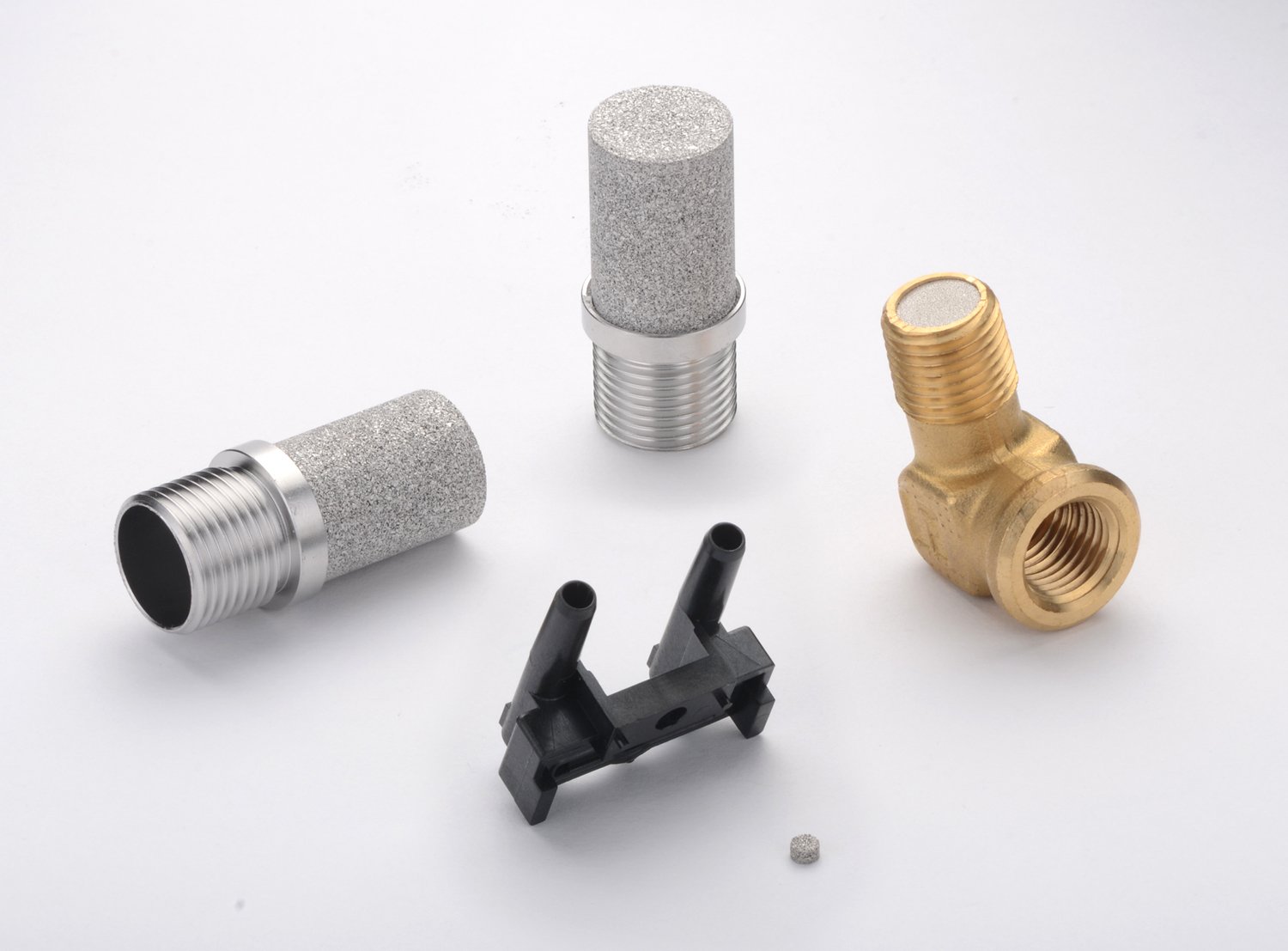 Sintered Metal Filters
DSB Technologies engineers a wide range of sintered metal filters and porous metal components, including the design of components with application-specific porosity levels. Materials are available for high volume stainless steel metal applications and applications requiring specialty alloys.
Behind the Process: Our Expertise
Our unmatched metallurgical expertise and technology that's ahead of what's possible help us empower our customers toward manufacturing innovation.
Collaborate. Discover. Innovate.
Results Start With Collaboration