Design Guidelines - Metal Parts Manufacturing
Technology Characteristics
DSB Technologies provides the following guides for technology characteristics in complex metal components made through three forming technologies: CNC Press Technology, Metal Injection Molding, and Metal Binder Jetting.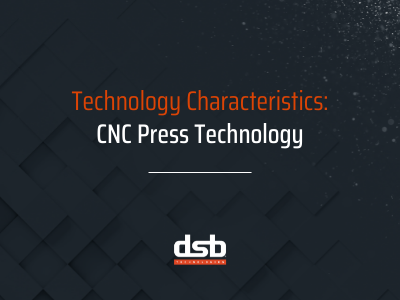 Identify component characteristics best fit to leverage the power of CNC press technology, including design features for moderately complex metal parts.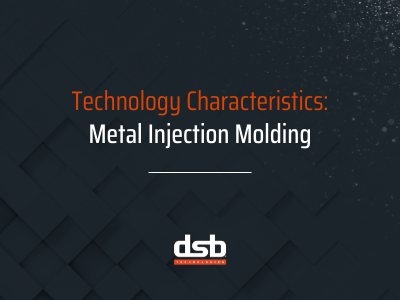 Explore the specific design characteristics for components made through metal injection molding with both conventional MIM materials and the Dynamik feedstock system.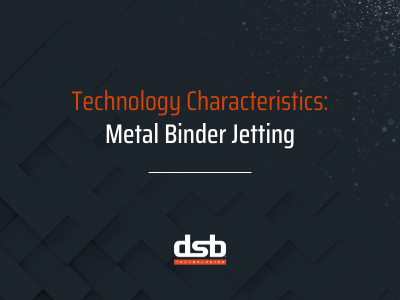 Unlock the design guidelines and ideal part characteristics that will drive scalable production of highly complex metal components through Metal Binder Jetting.