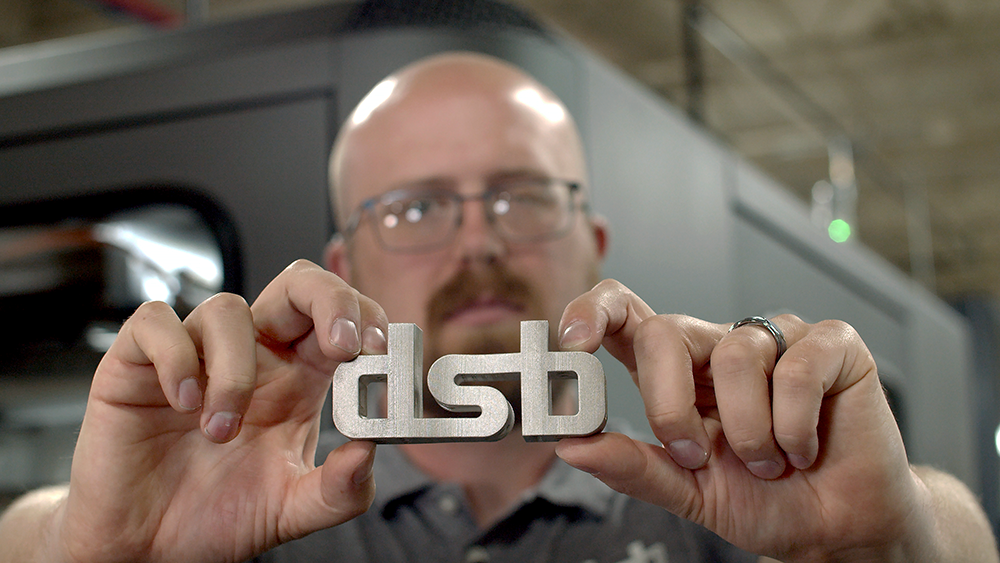 Desktop Metal and DSB Technologies Drive Metal Binder Jetting into Production with X-Series Lineup
Desktop Metal, Inc. (NYSE: DM), a global leader in additive manufacturing technologies for mass production, today announced that Wisconsin-based DSB Technologies (DSB), a leader in high-quality metal part production with sinter-based technologies such as powder metallurgy (PM) and metal injection molding (MIM) has now adopted the complete X-Series metal binder jetting product lineup, including Live Sinter software, from Desktop Metal.
Upcoming Events
Get details on how to connect with us at these industry events.
SHOT Show® Supplier Showcase - Booth #52423
Jan 22–23, 2024
Las Vegas, NV
MD&M West - Booth #3497
February 6-8, 2024
anaheim, ca
Rapid + TCT - Booth #1109
June 25-27, 2024
Los Angeles, CA
More Articles from DSB Technologies
More Resources from DSB Technologies
Get the latest news and event details delivered to your inbox.
By submitting your email address, you agree to receive marketing emails from DSB Technologies. You can unsubscribe at any time.