Corporate Functions
Our corporate team includes functions that handle the service, strategy, and support needed to help our company drive the next engineering innovation.
We are on the hunt for team players and pioneers; employees who strive in collaborative workplaces and push the envelope of innovation. Because our business moves at an accelerated pace, candidates must hold a strong attention to detail, have a future-focused mindset, and be able to multitask like a pro.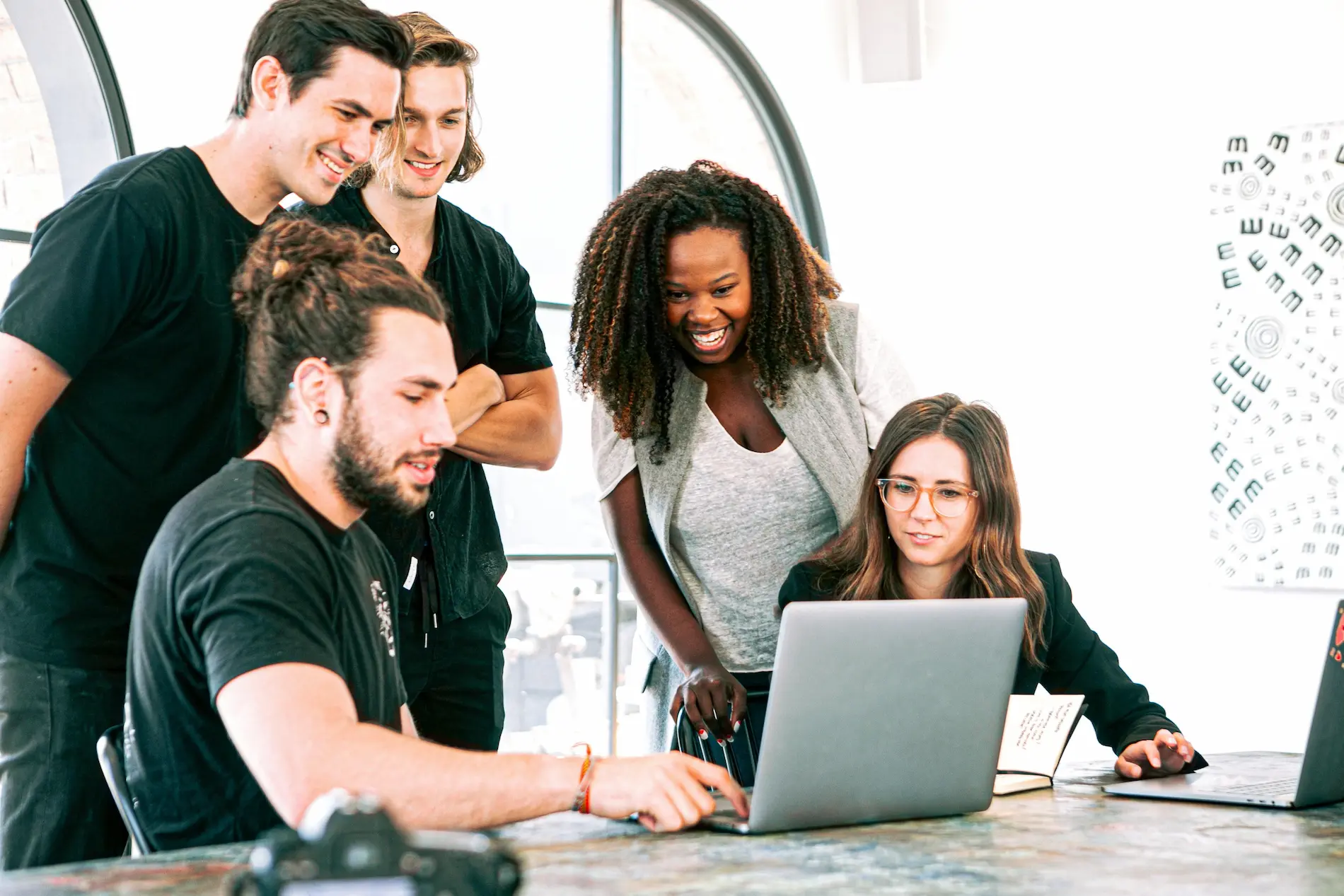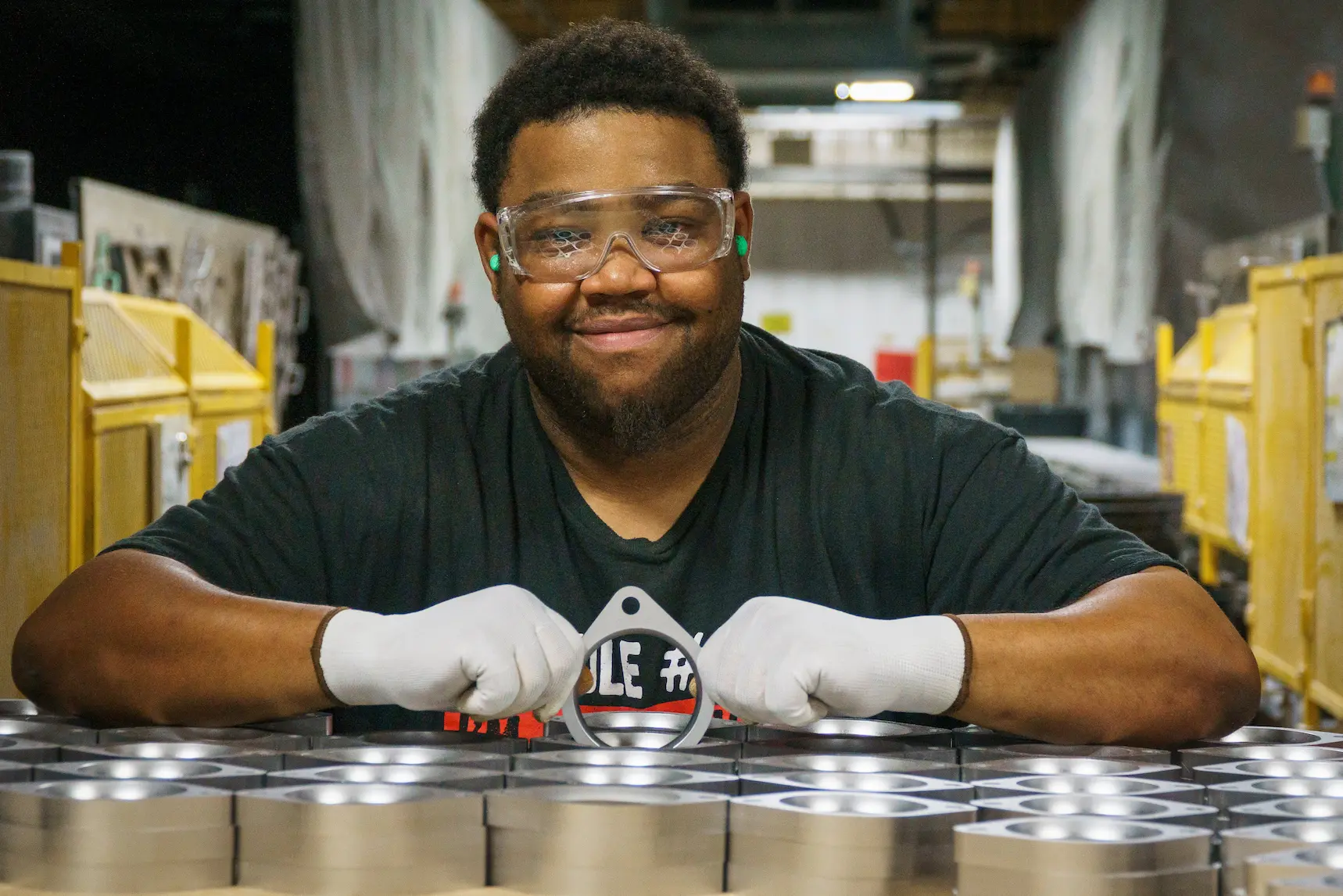 Production Team Job Postings
We are always seeking skilled and experienced Production members to carry out various tasks in our busy warehouse.
Do you have excellent communication skills and a high degree of mechanical aptitude? Our production team is responsible for operating production line equipment, finishing products and reporting any issues with equipment directly to maintenance supervisors.
Competitive Salaries
DSB is committed to fair and equal pay for all employees on our corporate and production teams.
Generous Paid Time Off
Work hard, play hard. Our time-off policy reflects our belief in work-life balance.
Growth Opportunities
With our provided processes, resources and mentors, your growth opportunities are limitless.