Porous & Sinter Metal Filters Solutions
DSB Technologies engineers a wide range of sintered metal filters and porous metal components and designs components with application-specific porosity levels. Materials are available for high volume stainless steel metal applications and applications requiring specialty alloys.
Contact our team to review designs and request a quote.
Porous Metal Components
DSB Technologies supplies porous metal products as part of an assembly. Here's how it works:
Sintering process bonds to a fitting
Press fit into a fitting
Constant filter flow for device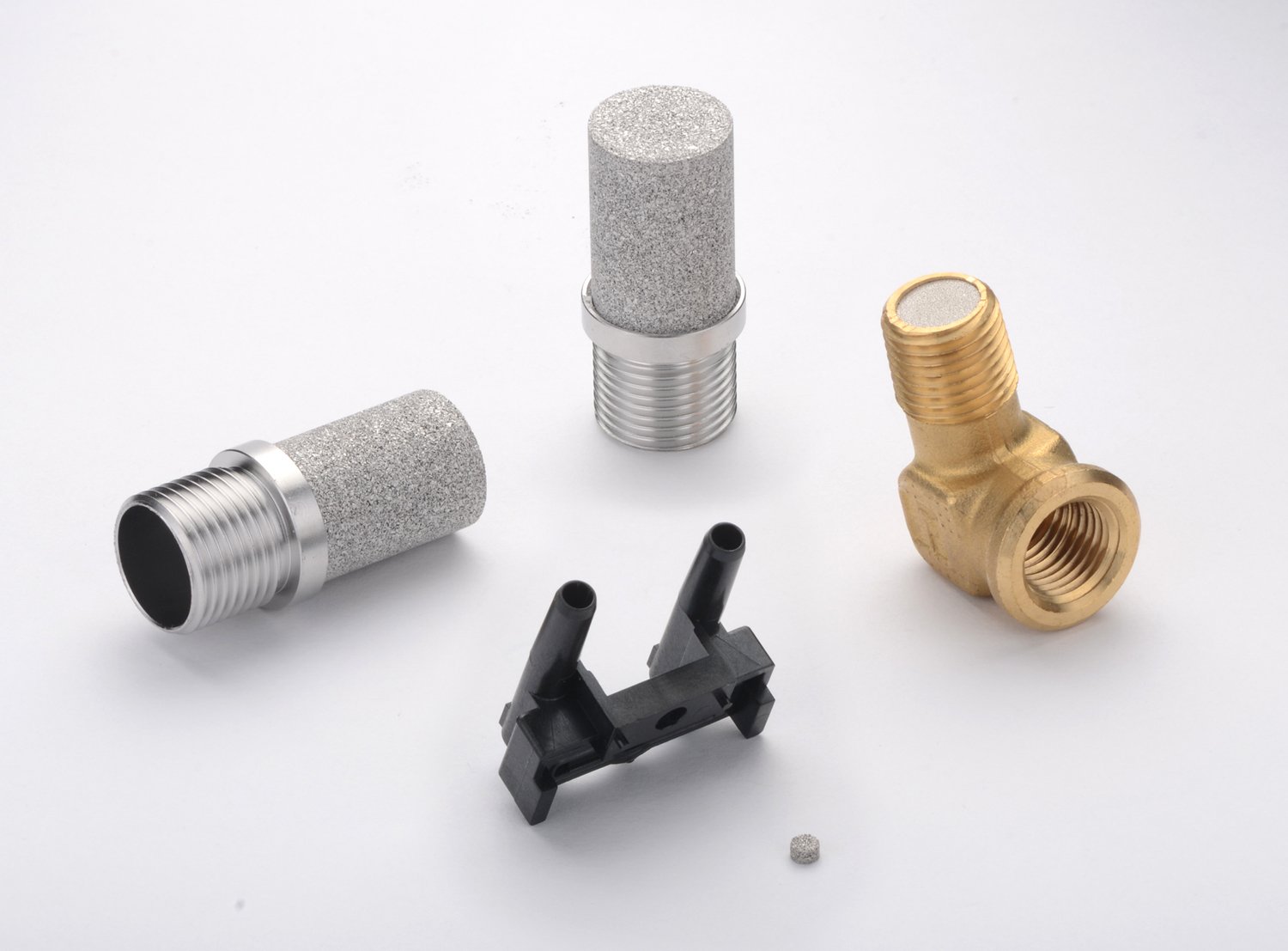 Sintered Metal Filters
DSB Technologies supplies sintered metal filters in a variety of shapes and sizes, depending on the application's specific needs.
Two ordering options:
Utilize existing off-the-shelf parts

Develop custom filter design specific to an application