Our Technology Portfolio
Find the most efficient way to manufacture powder metal parts with DSB's three forming technologies and extensive metallurgical capabilities.
DSB Technologies is an end-to-end manufacturing partner for complex powder metal applications through the Metal Binder Jetting Process. With state-of-the-art binder jetting systems, substantial high temperature sintering capacity, and in-house secondary machining and automation, we are powering manufacturers to leverage Metal Binder Jetting for scalable, high volume production.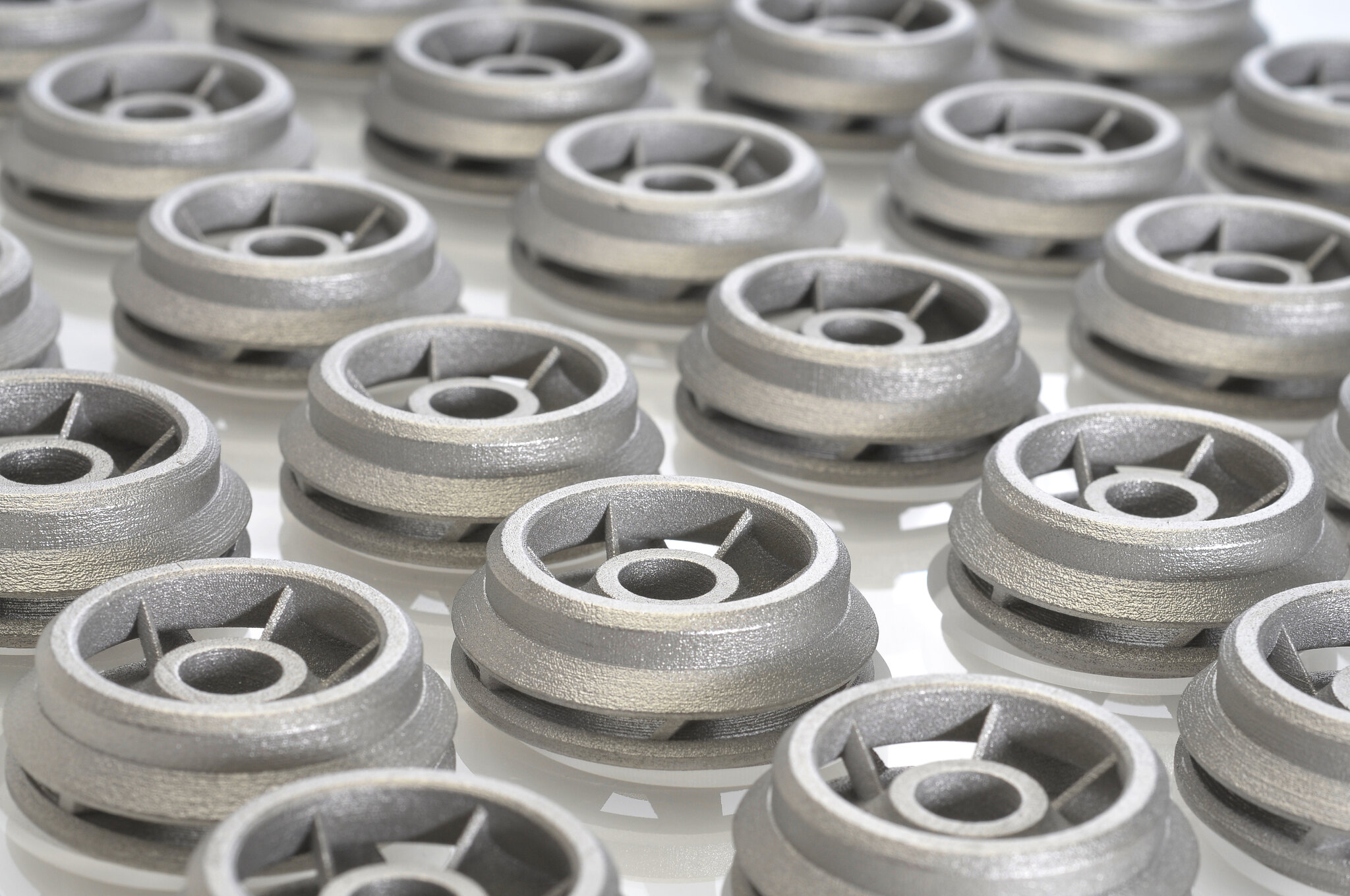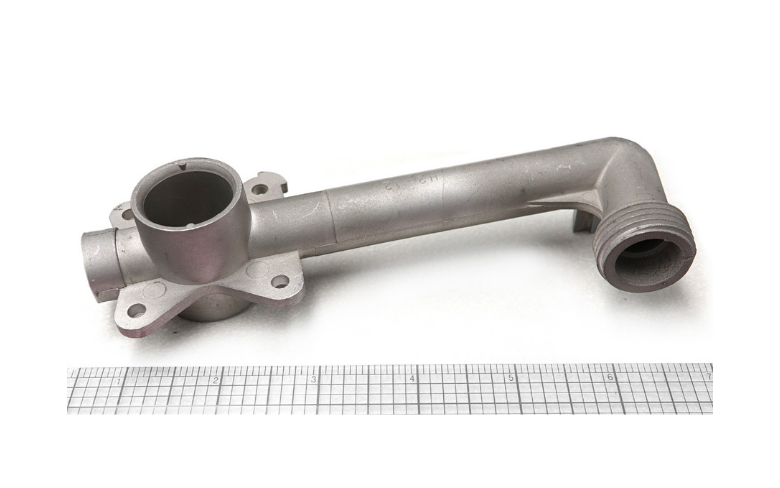 3DM™: Metal Injection Molding
With strategic investments in new equipment, custom materials, and leading industry talent, DSB Technologies enables manufacturers to produce strong, complex metal components with low part variability and reduced secondary machining operations. Explore our full MIM capabilities, including the processing of the low-shrinkage Dynamik® feedstock.
Filters & Porous Components
DSB Technologies engineers a wide range of sintered metal filters and porous metal components, including the design of components with application-specific porosity levels. Materials are available for high volume stainless steel metal applications and applications requiring specialty alloys.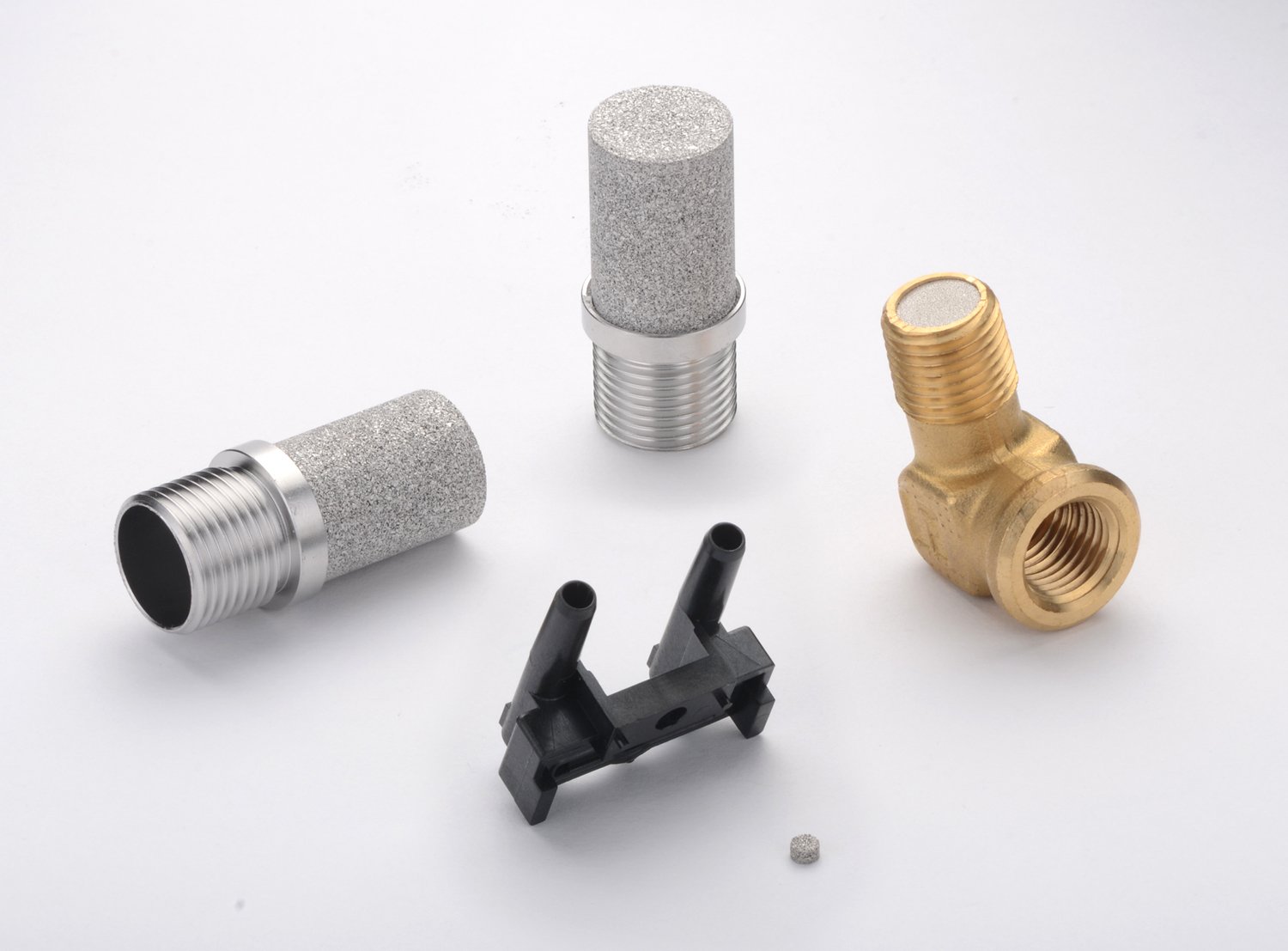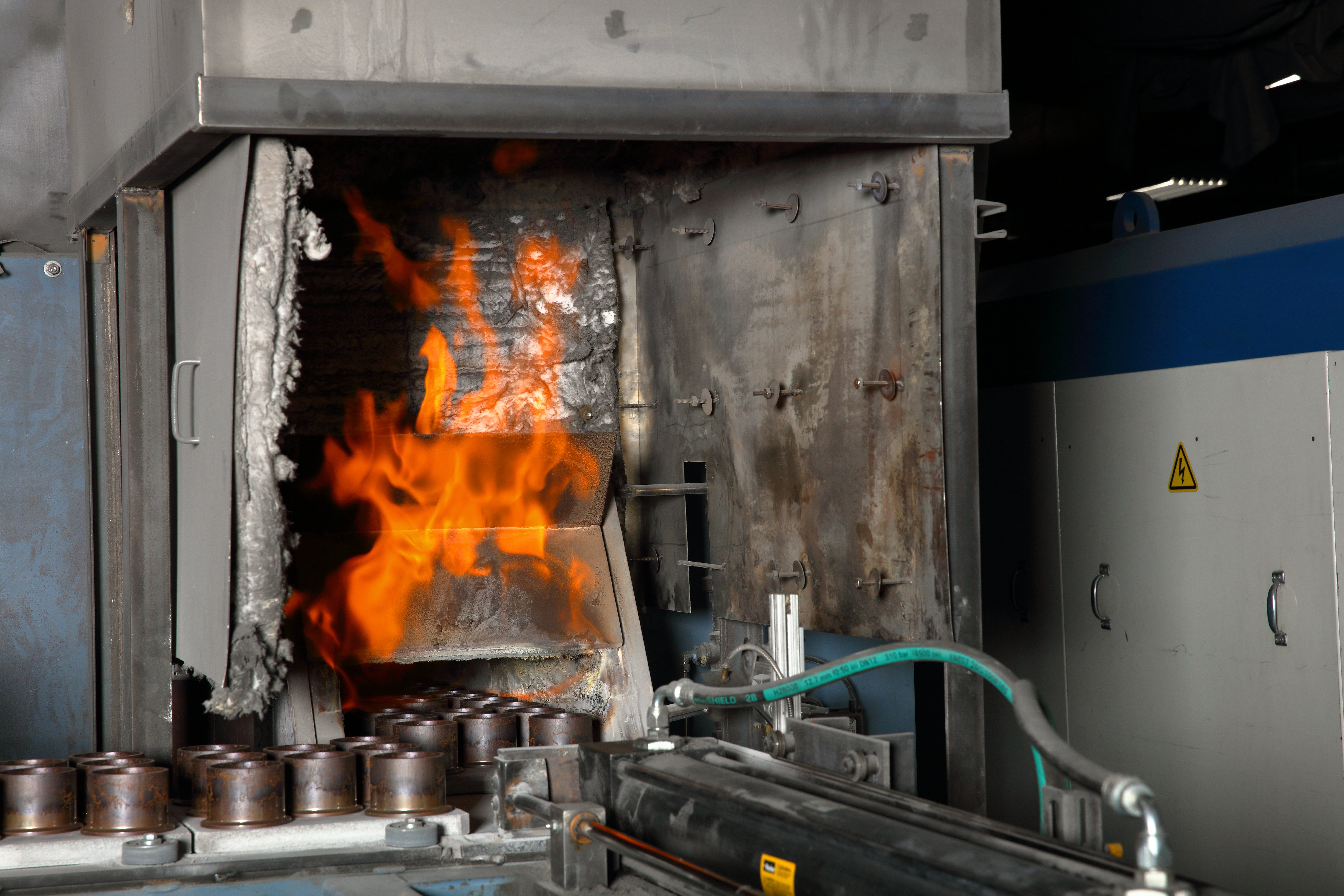 At the root of DSB's technology portfolio is sintering. DSB Technologies brings over 50 years of sintering expertise and the world's largest capacity of high temperature sintering to support high volume production of functional powder metal applications through three forming technologies: powder metallurgy press and sinter, metal injection molding, and metal binder jetting.
Compaction & Press Technology
DSB Technologies has been compacting powder metal components with advanced designs for over 50 years. With additions of new computer numerical control (CNC) presses to its existing compaction portfolio, DSB Technologies manufactures highly complex metal parts - enabling customers to meet new design challenges with economical solutions for high volume production.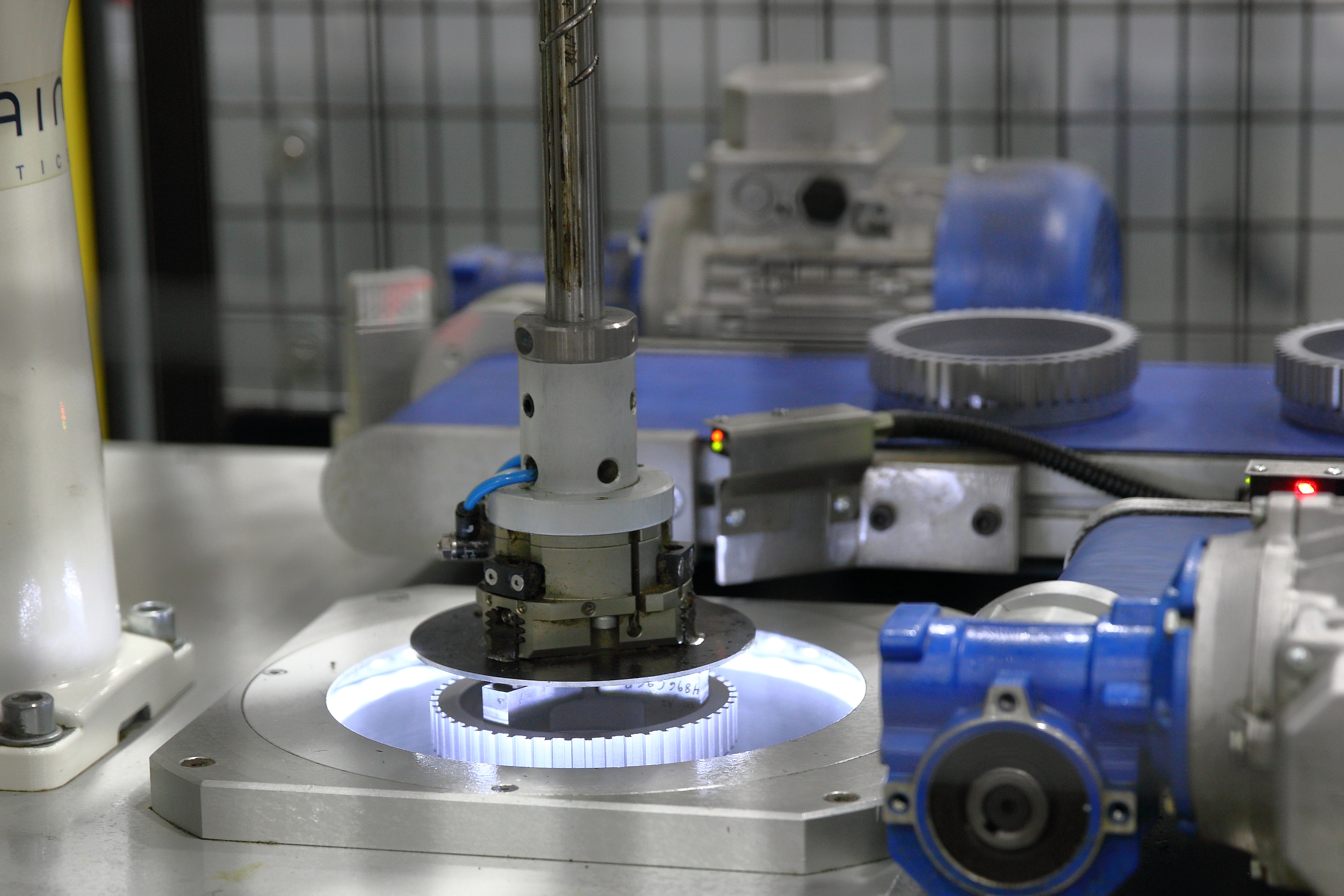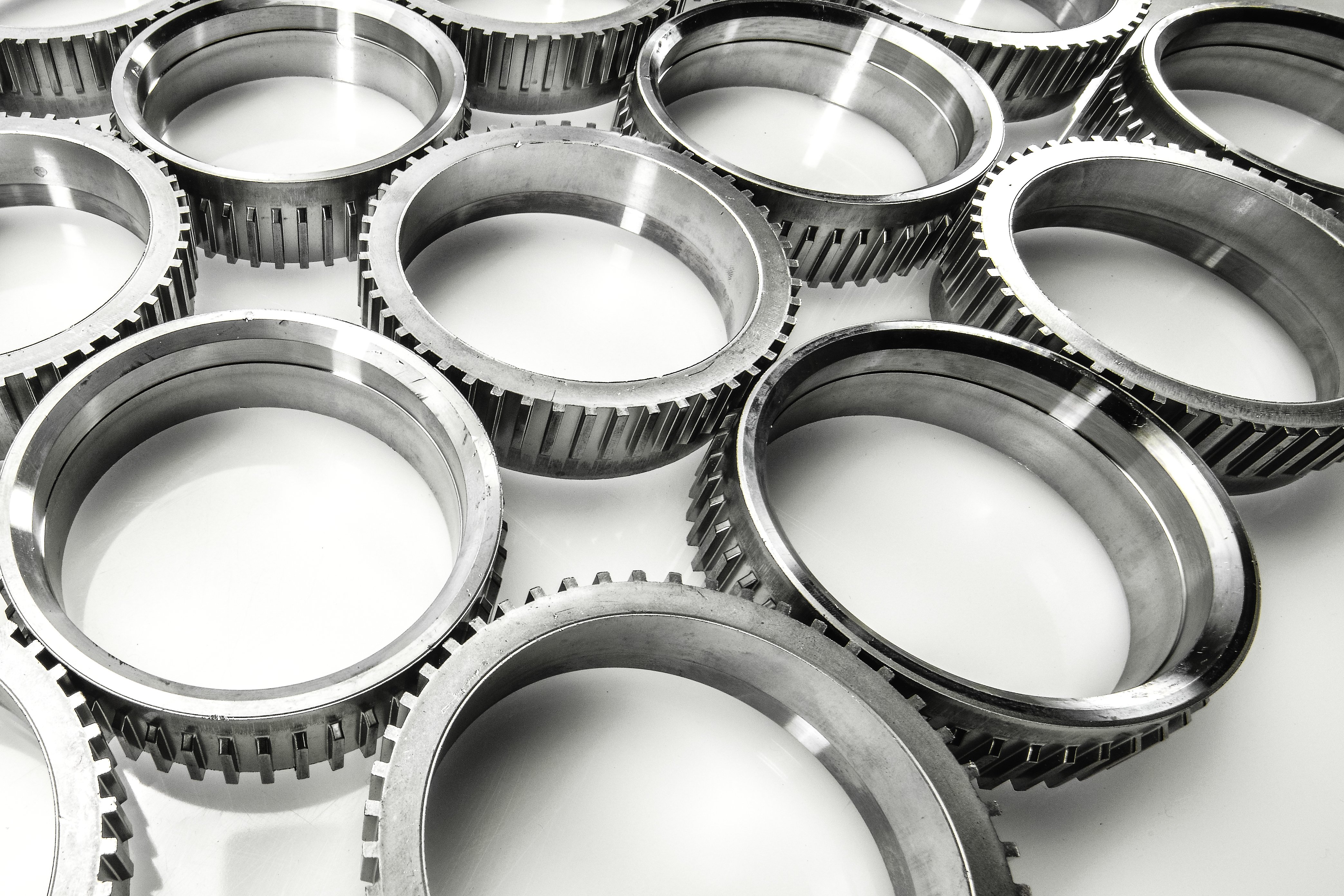 Behind every part is a material that meets requirements and a manufacturing partner who drives results. DSB Technologies manufactures powder metal applications through a wide range of materials, including custom blends. We partner with customers and manufacturers to optimize applications with specific requirements, starting with material selection.