Choose a Career with Us
Ready to collaborate, discover, and innovate? We have the positions for you.
It has taken more than products and processes to propel DSB Technologies as an industry-leading engineering partner. We focus on connecting passionate people with rewarding roles so we succeed together. Explore our current open positions.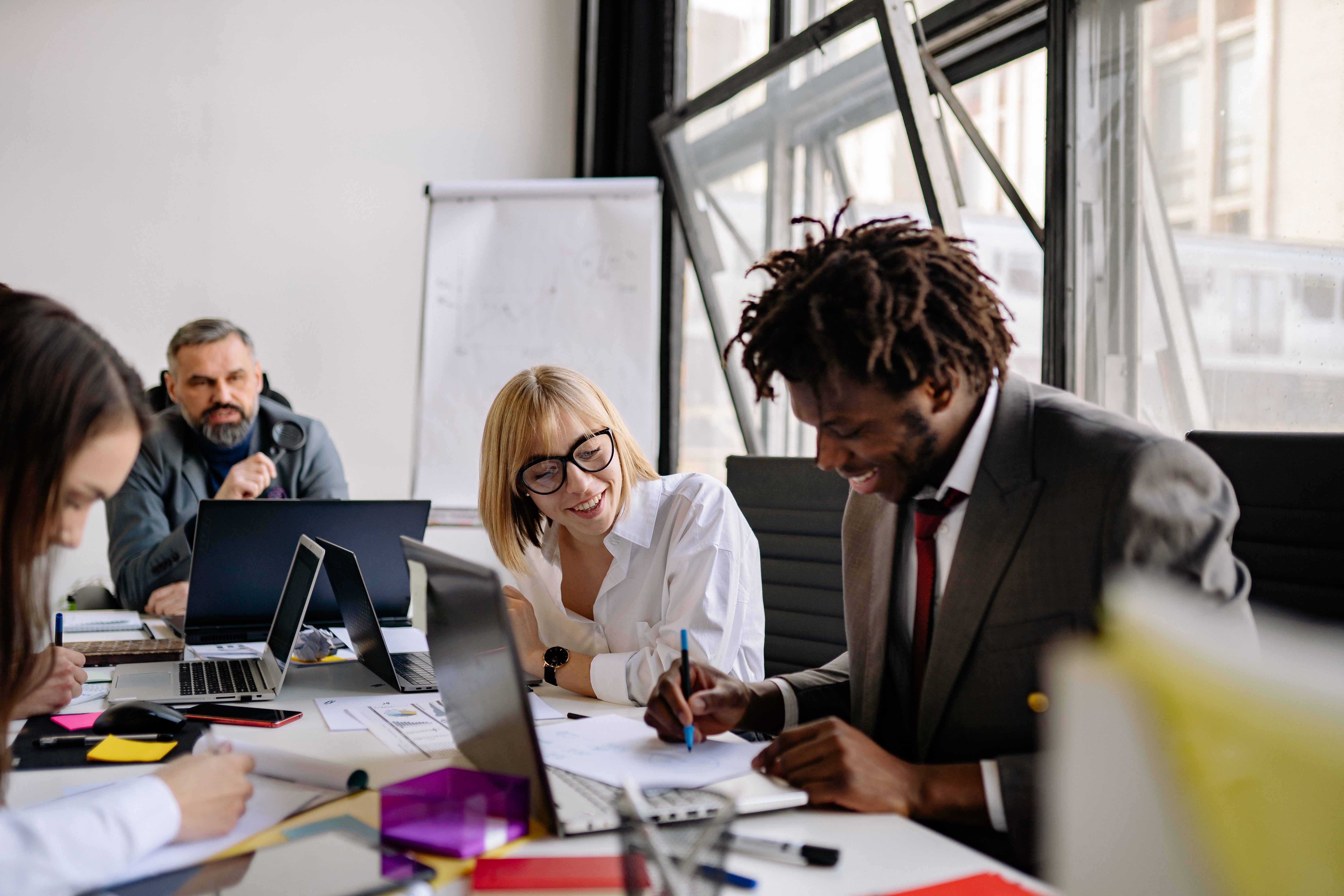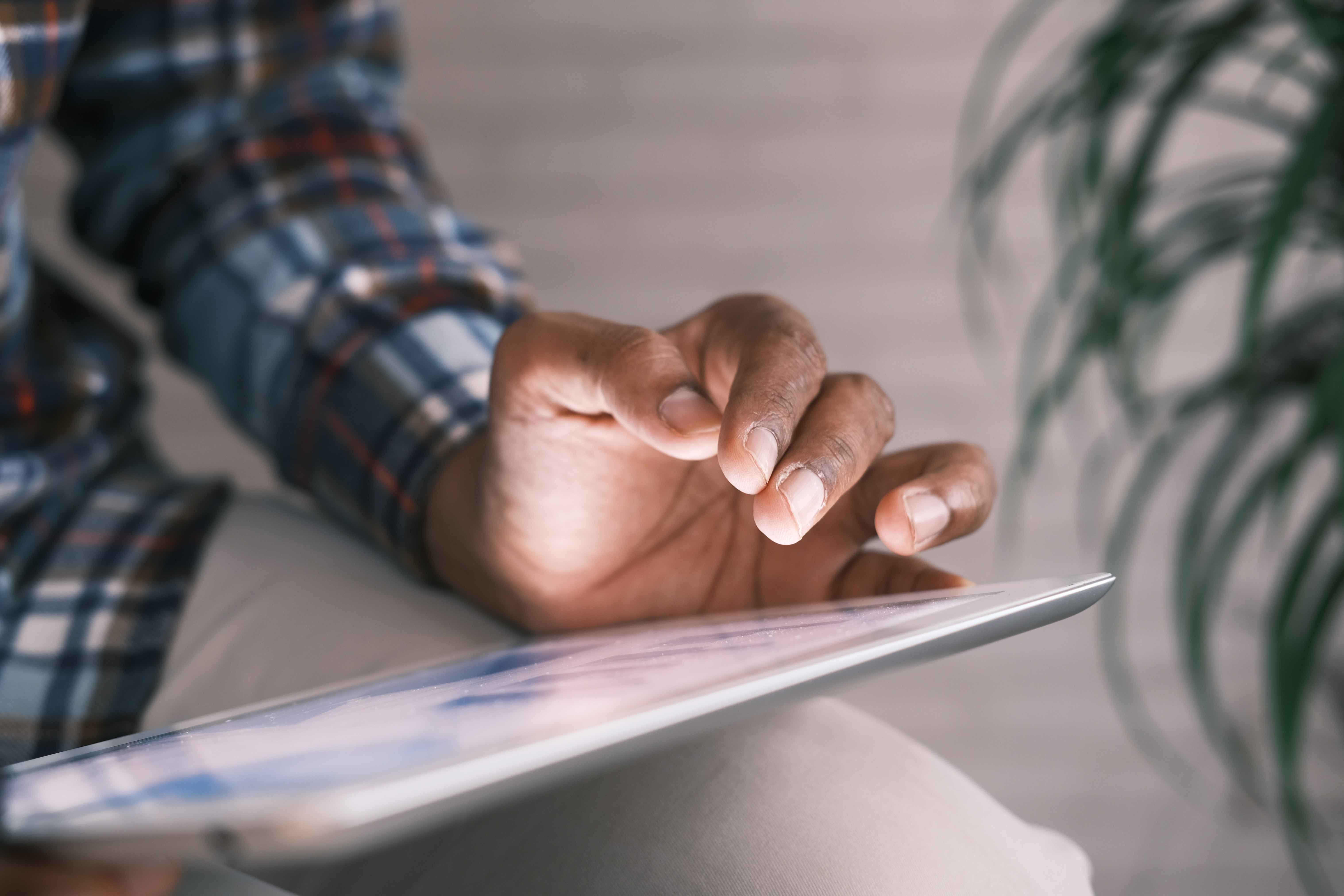 Our Benefits
Empowering our people to go further with resources and benefits built to last.
We recognize the value each and every one of our employees contributes to the DSB Technologies mission. That's why we're committed to providing the highest standard of resources to our people. Read more about our Benefits Package.
We Want to Hear From You
Send us your questions and feedback