Advancing the Compaction Process
DSB Technologies has been compacting powder metal components for over 50 years, allowing our customers to innovative advanced designs for their applications.
With recent additions in new computer numerical control (CNC) presses to its existing compaction portfolio, DSB Technologies manufactures highly complex metal parts - enabling customers to meet new design challenges with economical solutions for high volume production.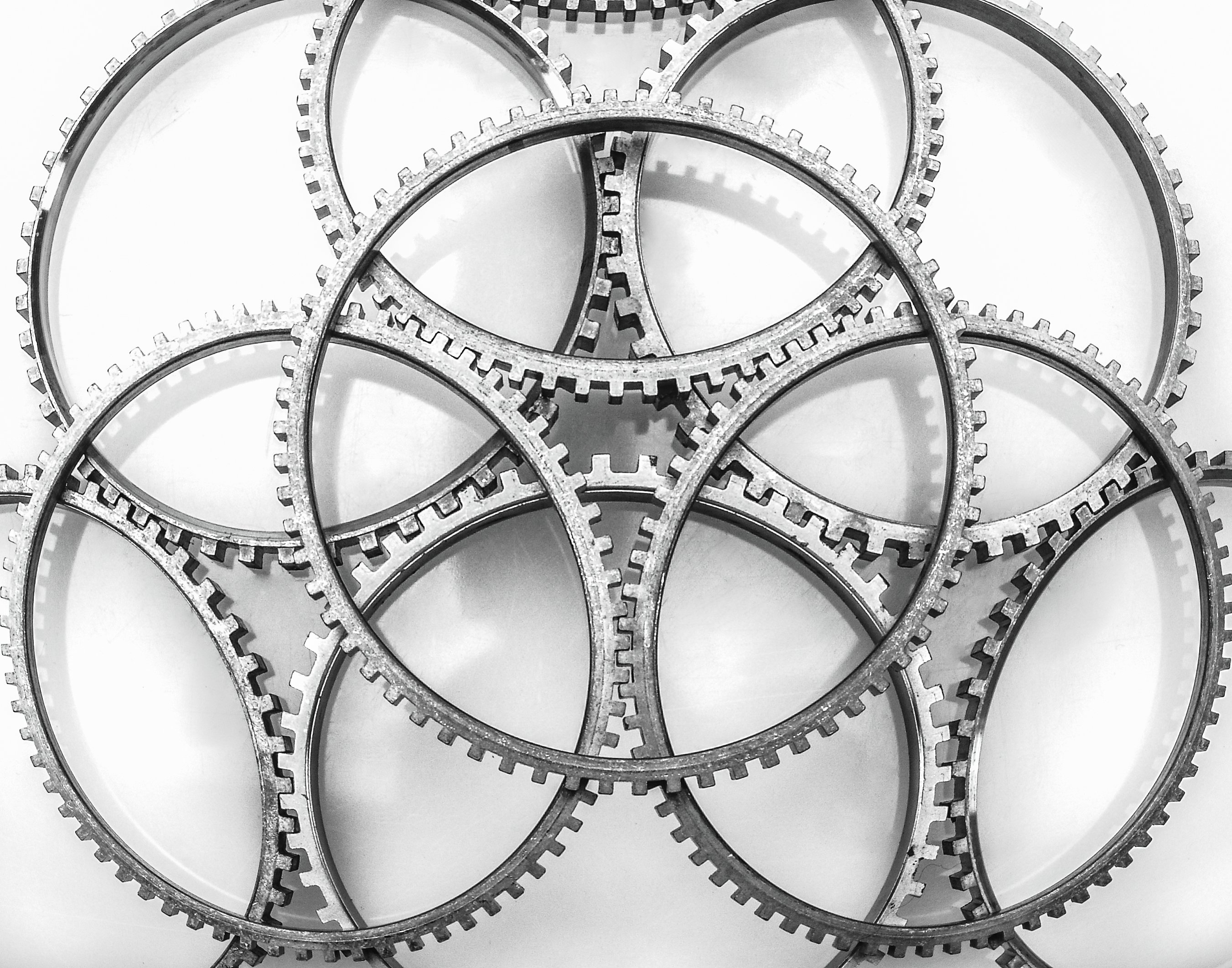 DSB Technologies is your end-to-end Manufacturing Partner with:
The Compaction Process
The compaction of components is a metalworking process using powder metal to manufacture powder metal parts that range from simple to high complexity levels.
During the compaction process, powder fills the die cavity and is transferred in columns to be even compacted and ejected as a 'green' part that is ready for sintering.
With an internal automation team, DSB Technologies has implemented automated systems throughout the compaction process - like hands-free green part handling before sintering - to improve quality performance and increase operational efficiency.
Compacting at DSB Technologies:
DSB's Compaction Press Portfolio
0
Total Compaction Presses
0
MIM Presses (110 & 150 Ton)
CNC Press Technology Characteristics & Benefits
Medium Complexity Parts
Simple discs or ID and OD features can be produced with mechanical presses, while undercut features are possible with CNC press technology. Parts with 4 to 6 levels can be produced on DSB's CNC presses up to 800T.
Material Handling
DSB Technologies offers hands-free green part handling. Larger presses are robotically direct fed to the furnace and <200T presses offer palletization for hands-free handling of green parts.
Design Flexibility
Undercut or cross hole features are possible with CNC press technology. DSB Technologies also offers dual material components to eliminate assemblies.
Efficient Medium-High Volume Production
DSB Technologies is equipped to handle medium to high volumes of production with our extensive pressing and sintering capacity.