JANESVILLE, WI. May 3, 2022 -
SSI Sintered Specialties, a world leader in the manufacturing of powder metal components, announced today that it has completed an extensive rebranding to reflect the organization's focus on new technology opportunities. At the heart of this rebranding effort is the change of the company name to DSB Technologies. This name change builds upon the organization's recent technology expansion while representing its longstanding passion for manufacturing innovation.
"This organization has an impressive history and an even brighter future ahead," said Paul Hauck, COO of DSB Technologies. "From the earliest days, we have operated with a drive for innovation. As our company and customer base continues to evolve, this rebranding embodies our commitment to the growth needed to be a prominent manufacturing partner."
For over 40 years, DSB Technologies has collaborated with its customers as an industry-leading metallurgical solutions partner for high performance powder metal components. Rooted in ingenuity, the company boasts a progressive heritage with an enthusiastic ownership that continuously supports the organization's growth through new technology and talent.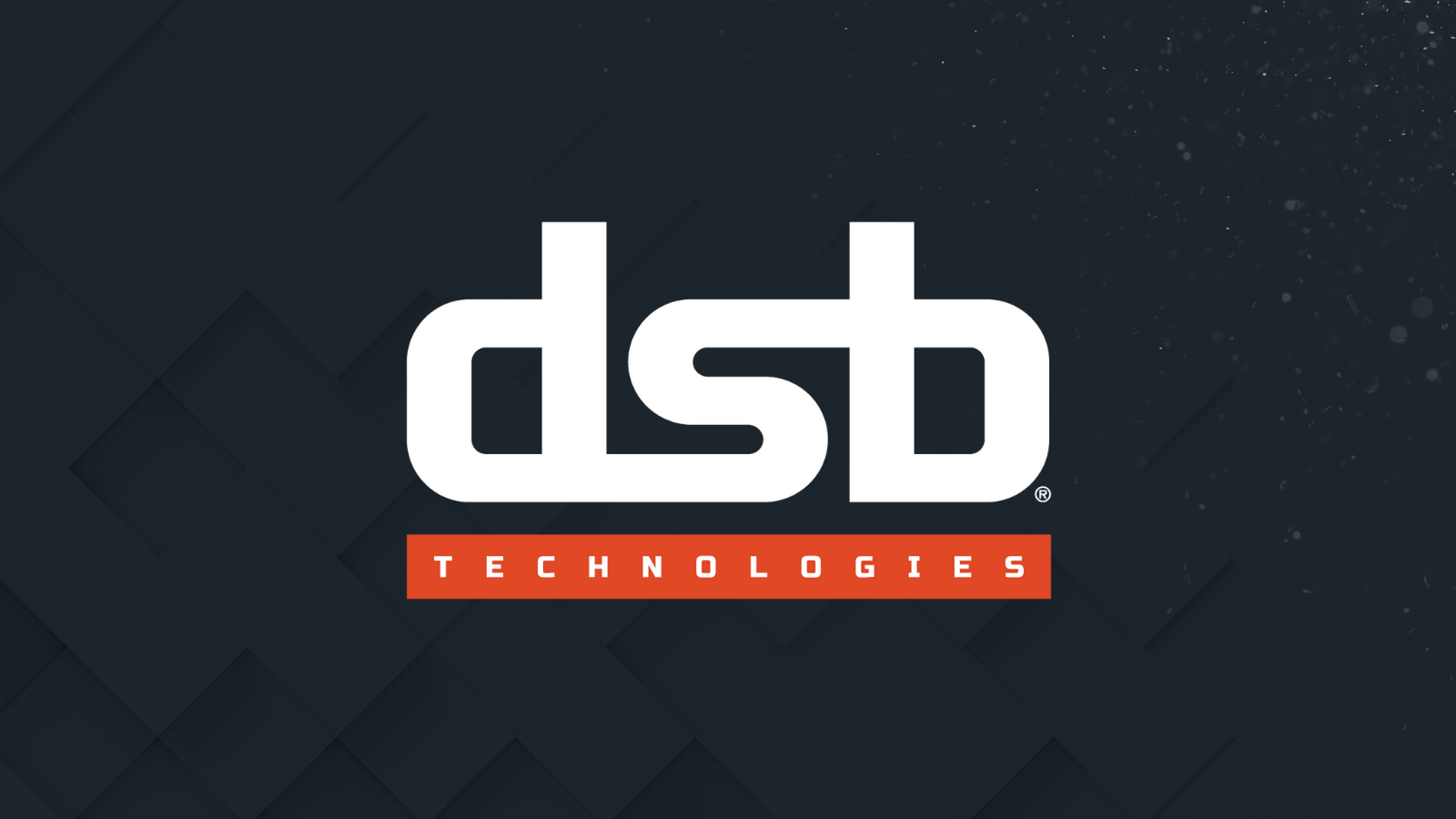 SSI Sintered Specialties was previously part of a large group of manufacturing businesses that operated under the SSI Technologies name until 2019, when several parts of this organization were sold. Distinguishing the business from SSI Technologies, which operated under new leadership, SSI Sintered Specialties strengthened its emphasis on expanding its operations and investing in new technology.
"SSI was historically known as a conventional Press and Sinter business, but there is so much more at the core of our company," Hauck said. "Our new company name allows us to adopt new technology more freely and bring to light the industry-leading talent and vast expertise we offer to our customers."
With a committed focus on growth, DSB Technologies is combining its present metallurgical and manufacturing expertise with new technology and talent investments to continue designing and engineering complex, functional powder metal components for volume production.
The company currently houses North America's largest capacity of high temperature sintering in its 250,000 square foot facility in Janesville, Wisconsin, along with a 35-plus fleet of presses, a vast range of secondary operations, hands-free metal molding, and an in-house automation team.
Complementing its existing competencies, DSB Technologies announced expansions to its technology portfolio in 2021 to offer the design and manufacturing of complex powder metal components through three forming technologies: Powder Metallurgy Press and Sinter, Metal Injection Molding, and Metal Binder Jetting.
The name change to DSB Technologies was a natural step in the organization's mission to remaining the leading end-to-end metallurgical solutions partner for its customers. The rebranding represents the company's transformative approach to manufacturing and forward-thinking mindset to new technology, materials, and markets.
Contact
Kayla Varicalli
Marketing Manager, DSB Technologies
508-436-7005
kvaricalli@dsbtech.com
-----------------------------------------------------------------------