JANESVILLE, WI. August 27, 2021 -
Enforcing its commitment to providing the most advanced technology to customers, DSB Technologies has invested in the addition of a SACMI 200 ton fully automatic hydraulic CNC press. The press, equipped with integrated automation for part removal, is slated for installation into DSB's growing Technology Center in Janesville, Wisconsin in 2022.
The state-of-the-art press provides process and productivity improvements compared to traditional mechanical press technologies, enabling DSB to produce the most complex powder metallurgy components without secondary operations.
Customers can expect increased part complexity opportunities, including:
Multiple part levels
Dual materials
Undercut features
The SACMI 200 ton CNC press joins DSB's large fleet of powder metallurgy equipment across its 250,000 square foot headquarters, including 39 presses ranging from 20 to 880 tons and 31 high temperature furnaces. Other notable press portfolio pieces already installed at DSB include two 800 ton Dorst CNC presses and one 250 ton Dorst sizing press.
DSB Technologies leverages the largest capacity of high temperature sintering in North America and its commitment to new technology investments to provide customers with a metallurgical partnership that results in the design and engineering of high-performance, complex metal parts.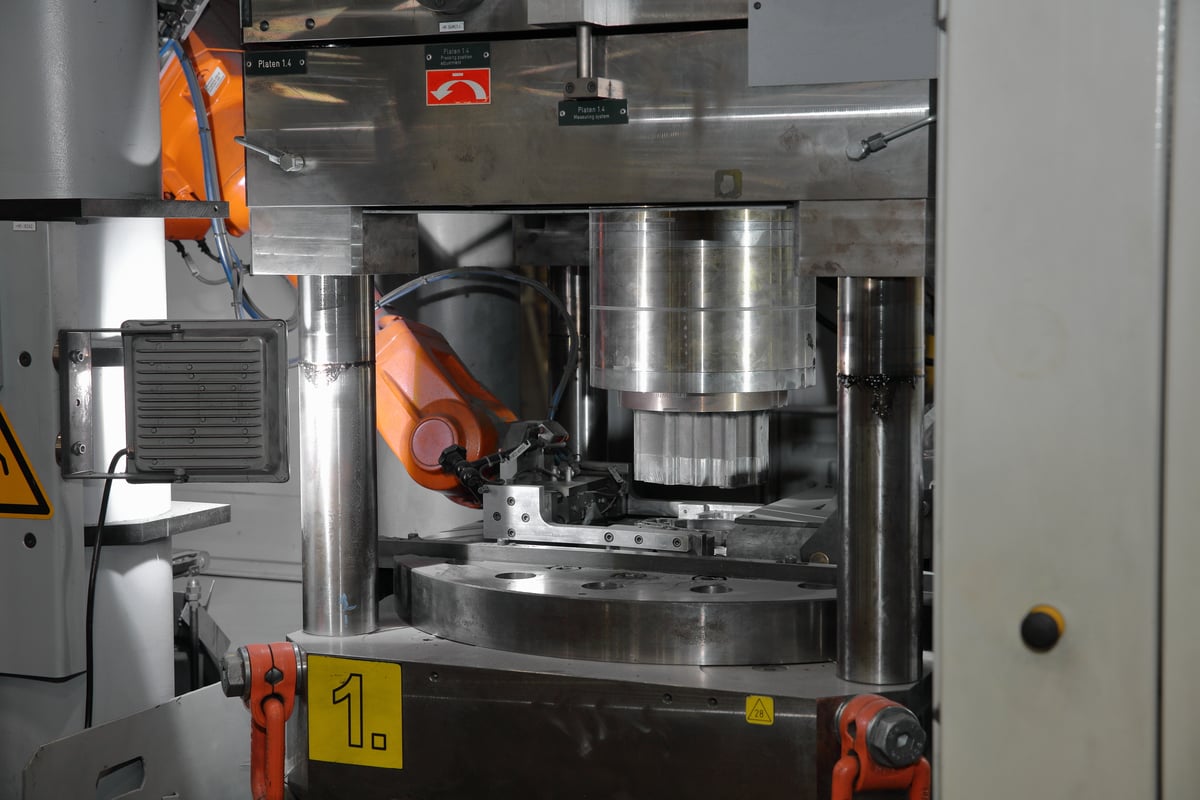 About DSB Technologies
DSB Technologies - formerly known as SSI Sintered Specialties - is your leading metallurgical solutions partner for the concept, design, and production of complex, high performance metal components. Our talented team of over 400 technical experts enable our global customer base to lead their industries with new technology that promotes a sustainable future and rethinks technology norms. In our commitment to innovation, we are aggressively pioneering advanced press and sinter powder metallurgy, metal injection molding and metal 3D printing processes to unlock the full potential for material and product development. Visit www.dsbtech.com for more information.
Contact
Kayla Varicalli
Marketing Manager, DSB Technologies
508-436-7005
kvaricalli@dsbtech.com
-----------------------------------------------------------------------