Sintering In Metal Injection Molding 101
In the second installment of DSB's Sintering Series, join our metallurgy and MIM experts to explore the inner workings of high temperature sintering for Metal Injection Molding.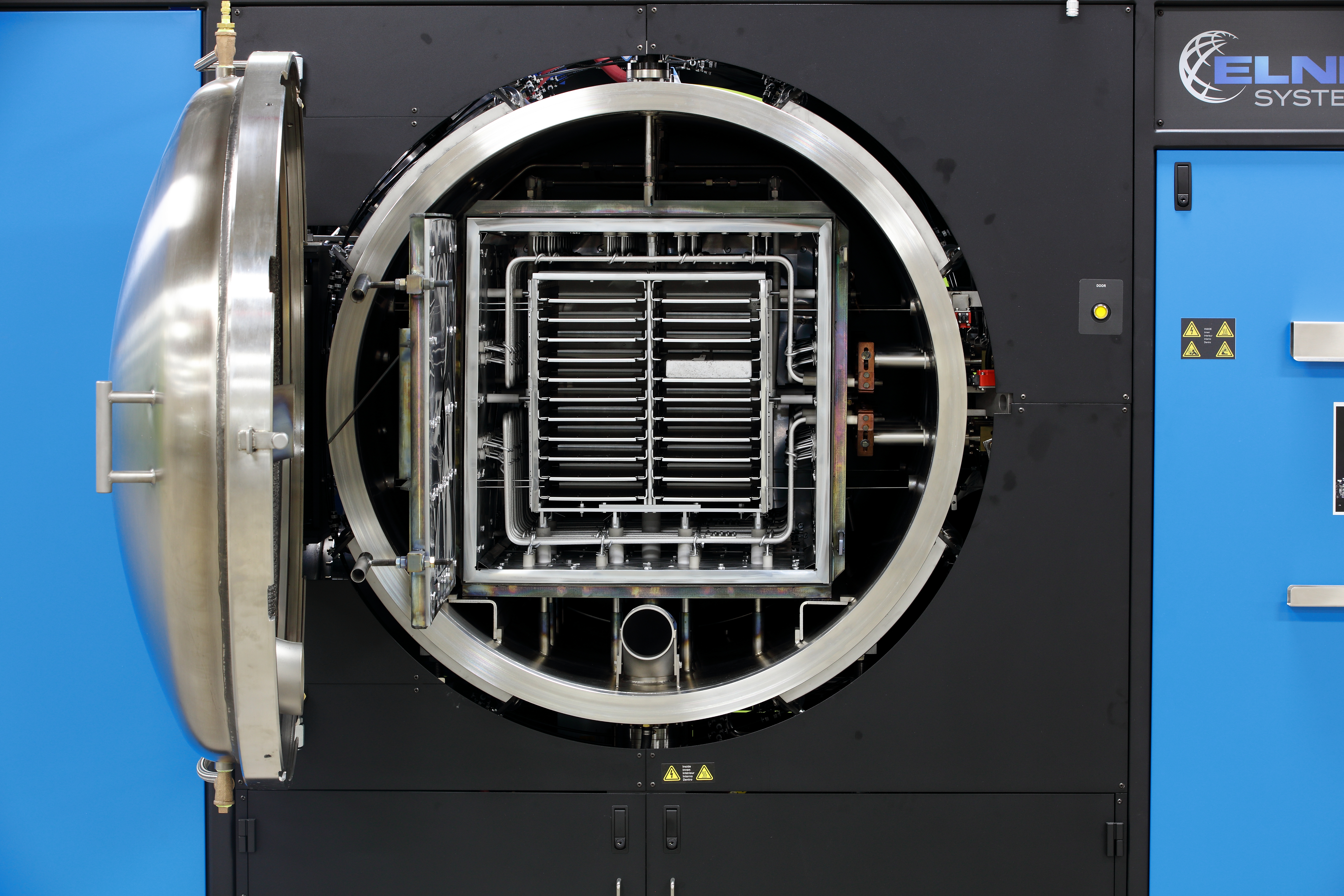 DSB's Latest On-Demand Webinars
Join the technical experts of DSB Technologies through our on-demand webinars as we explore advancements in metal parts manufacturing through the press & sinter, metal injection molding, and metal binder jetting forming technologies.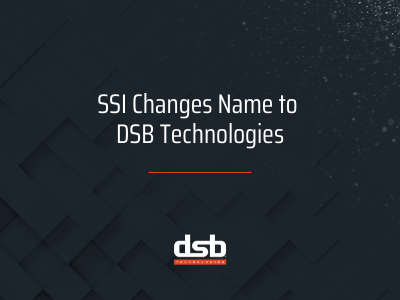 Join the leaders of DSB Technologies to discuss why we changed our company name and our strategy for new technology and market diversification.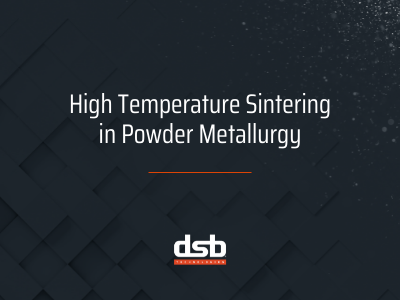 Explore production examples of how high temperature sintering improves mechanical, magnetic and corrosion properties with a manufacturing partner that specializes in sintering.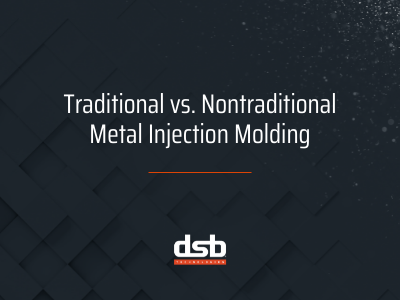 A new approach to metal injection molding, including the introduction of a new feedstock system that enables the production of larger and more complex components in MIM.