One-Stop Manufacturing: Design, Print and Sinter Metal Binder Jet Parts
October 19, 2022 | 10 AM CST
What if there was a one-stop manufacturing partner who could design, print and sinter high volume Metal Binder Jet parts all in one facility? Join DSB Technologies for a behind-the-scenes look into our manufacturing operations as we showcase the end-to-end Metal Binder Jetting process from design to final part all within our integrated operations facility.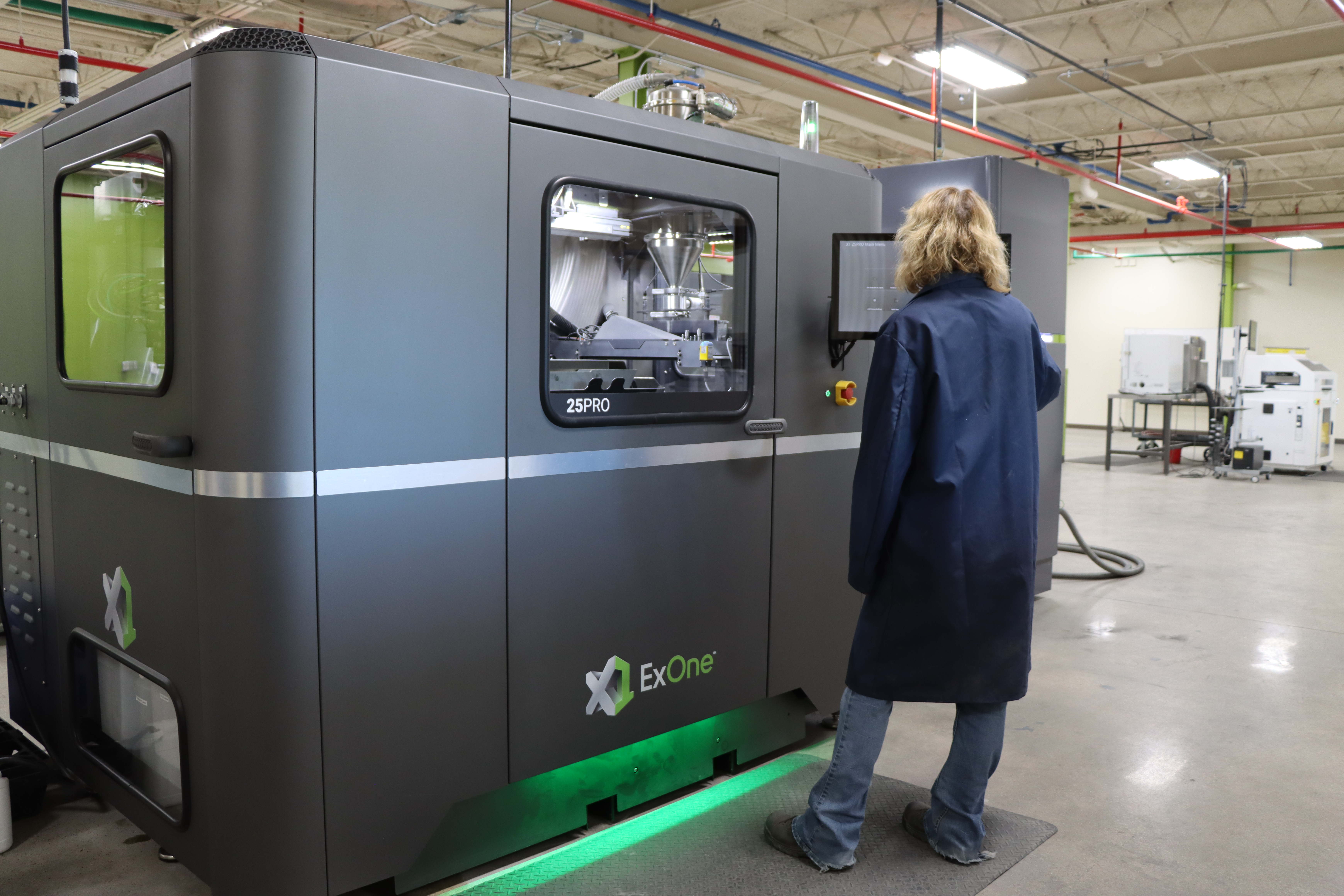 DSB's Latest On-Demand Webinars
Join the technical experts of DSB Technologies through our on-demand webinars as we explore advancements in metal parts manufacturing through the press & sinter, metal injection molding, and metal binder jetting forming technologies.