Achieving Large Scale Metal Binder Jet Production
Live online event: Wednesday, August 31 | 10 a.m. CST
Exciting growth opportunities are ahead for metal binder jetting. While prototypes and limited run sizes are currently produced today, what will it take to scale for volume production? Explore this topic in our upcoming webinar with DSB's Chief Operating Officer Paul Hauck.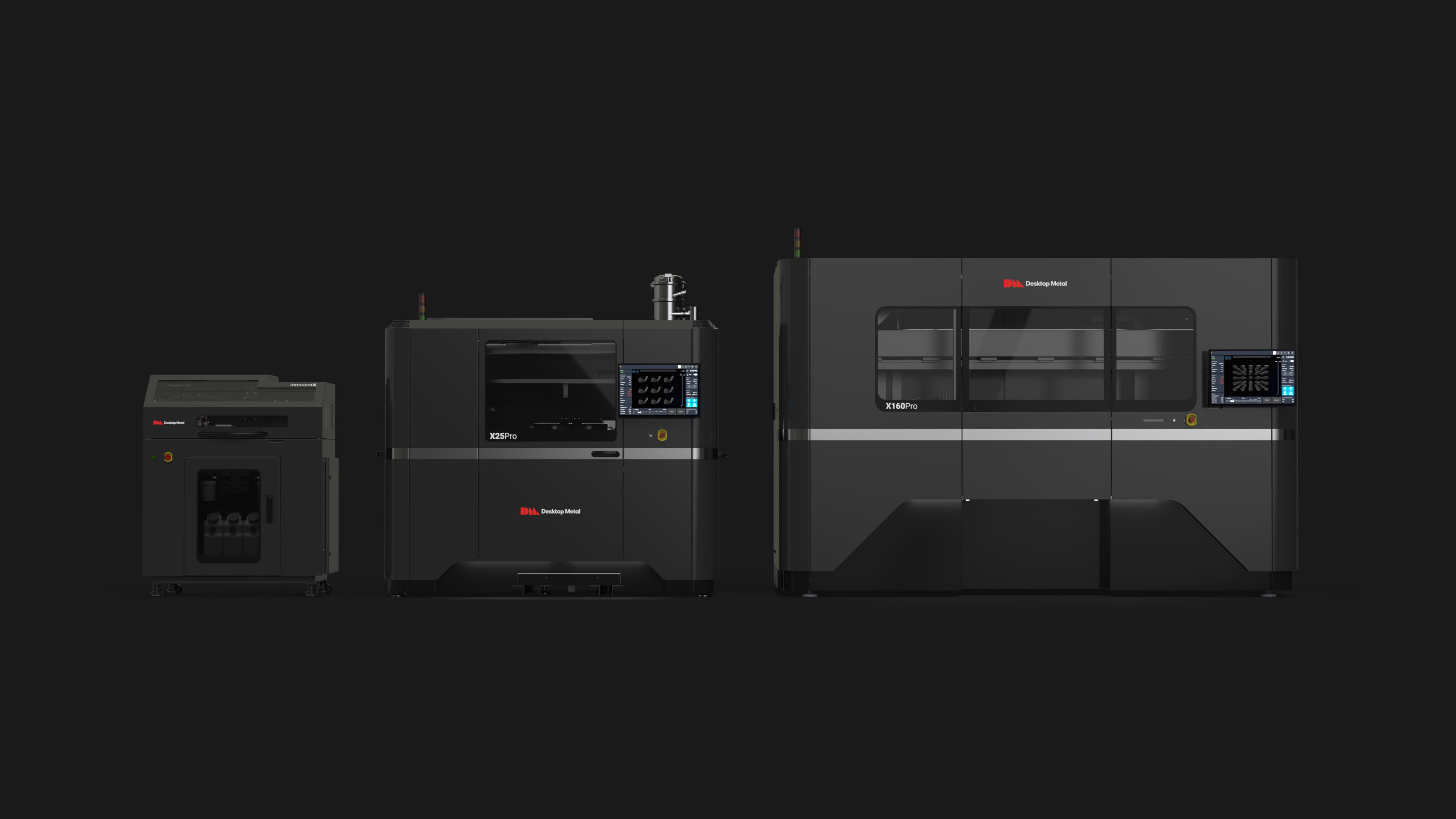 DSB's Latest On-Demand Webinars
Join the technical experts of DSB Technologies through our on-demand webinars as we explore advancements in metal parts manufacturing through the press & sinter, metal injection molding, and metal binder jetting forming technologies.