Powder Metal Webinars
Dive into the technology and manufacturing know-how behind Press & Sinter, Metal Injection Molding, and Metal Additive Manufacturing processes.
Design Principles to Engineer Competitive Powder Metal Parts
As new design challenges and new technologies emerge to accommodate metal parts fabrication, so too have the capabilities of press and sinter technologies. Gain actionable insights that will help you capture the full commercial value of press and sinter commercial parts.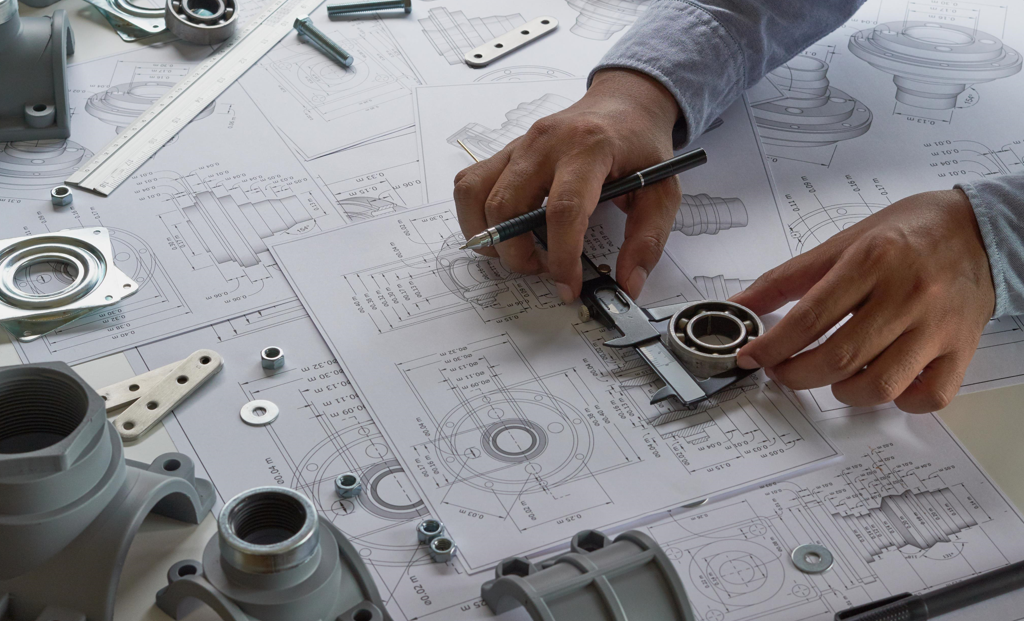 More On-Demand Webinars
Discover the latest technology and methods to optimize the way you design and engineer metal parts. The technical experts at DSB Technologies will walk you through advancements in additive manufacturing using metal injection molding and metal binder jetting techniques, in addition to conventional Press and Sinter parts manufacturing.
Industrializing Metal Binder Jetting: Driving Market Adoption
Recent advancements in additive manufacturing and the capability of Metal Binder Jetting have set up this cutting-edge technology for industrialization. Join us in this on-demand webinar to explore why parts producers are the key to educating the market on the technology's value to drive market adoption of Metal Binder Jetting.